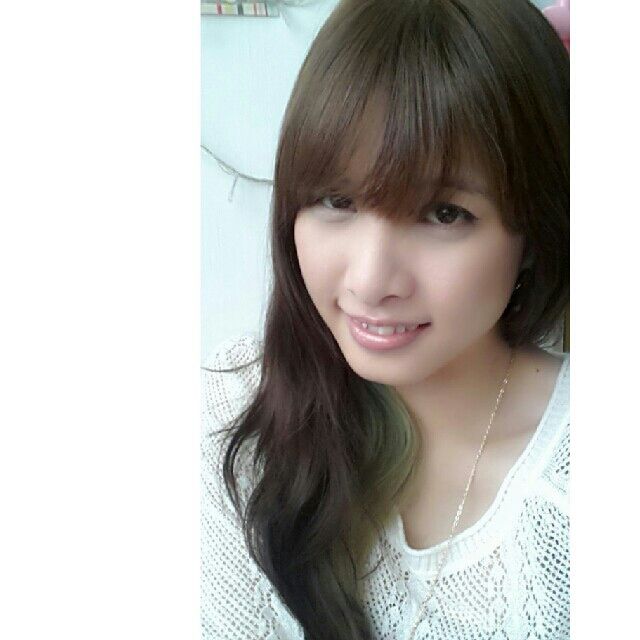 Ready for CNY visiting! I put on some lipstick today, which was bought long ago. I wanted to get rouge lipstick but boyfriend says it doesn't suit me. Oh well…
So here's my outfit for today!
Knitted top from Taiwan. Red skirt pants from China bought online. Rebecca Minkoff bag. Converse sneakers.
Luckily, a lot of relatives that I didn't like were not there. But Mum is trying to make me join their gathering tomorrow. Must find excuse to 'siam' and leave early!
Buffet at Melting Pot, Holiday Inn!
Sis cleared out the salmon sashimi and she proudly say that she got leave 2 pieces for other people behind her at the queue. Lol! Because I told her to take for everybody, so ok la, she did her job well. *Giggles*
My happy main! Hahahha! Cute hor. The steak not bad but must choose, some parts very tough.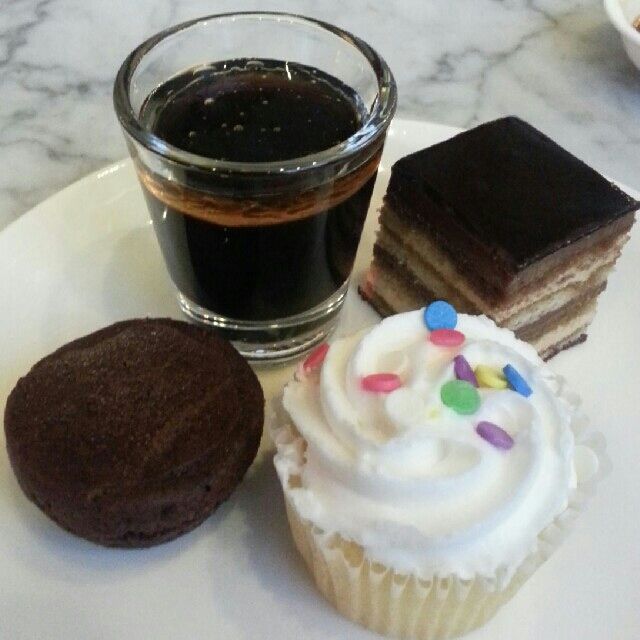 I 'chope' the dessert even before I'm done with the mains. I very scared they will run out of the chocolates ones then I don't eat cheesecakes!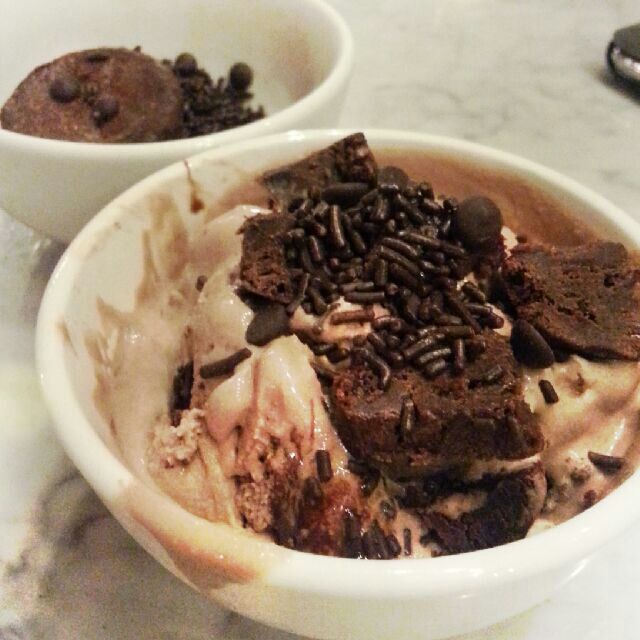 Made my own Cold Stone style ice cream. Mixed brownie, chocolate chips and chocolate syrup in chocolate ice cream. Not bad but very sweet.
My Aunt was saying that my Dad likes playing with kids a lot, he keeps playing with my nephew. Then they look at me… ??? Haven't get married yet, want me up level liao. Straight away give birth ah? So my Dad got grandkid to play with?
Win liao. -_-"
We had our YuSheng. My nephew very cute hor! Huat together with us. Haha!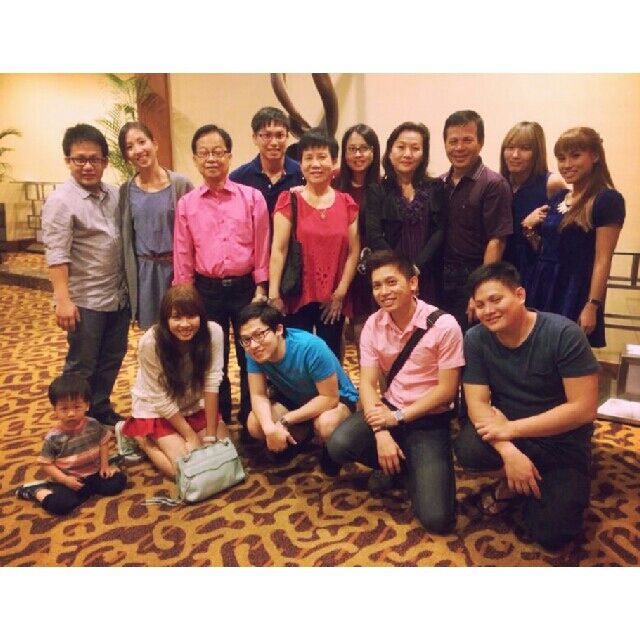 Little Lucas very cute hor!!! He suddenly decide to join the front row and squat together with us.
I have to say that he is very pro at photo-bombing too! You really can't be angry with him. Haha!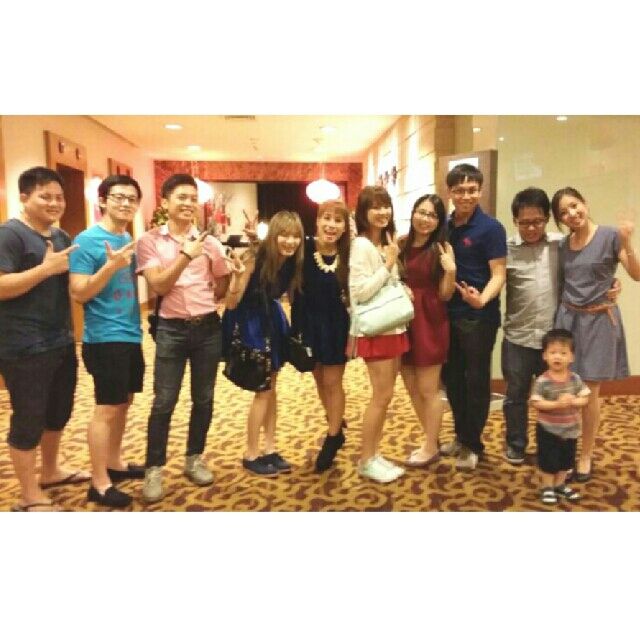 The cousins. This pic also kenna photobombed. Every photo got little Lucas. Haha!