I finally tried the Hi-tea buffet at Lao Beijing. $16.80 per person.
There isn't a lot of variety, there are some food that you have to take yourself from the buffet line and you have to order the rest which is on this sheet of paper.
Lotus paste bun, fried popiah, siew mai… The siew mai is the only dim sum? I only saw this, not really like what you see on the poster.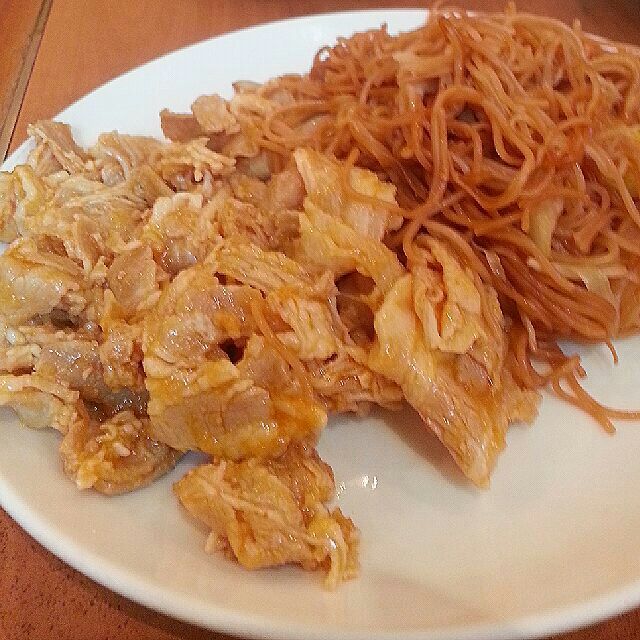 Fried noodle and sliced pork with garlic sauce. The sliced pork is the only thing we like.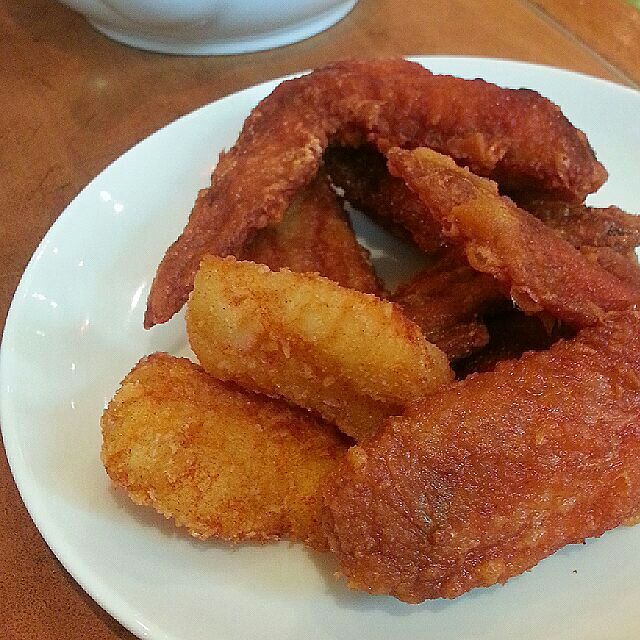 Prawn paste chicken was normal… I need to go Uncle Fred or Wah Hoe to replace the taste of this!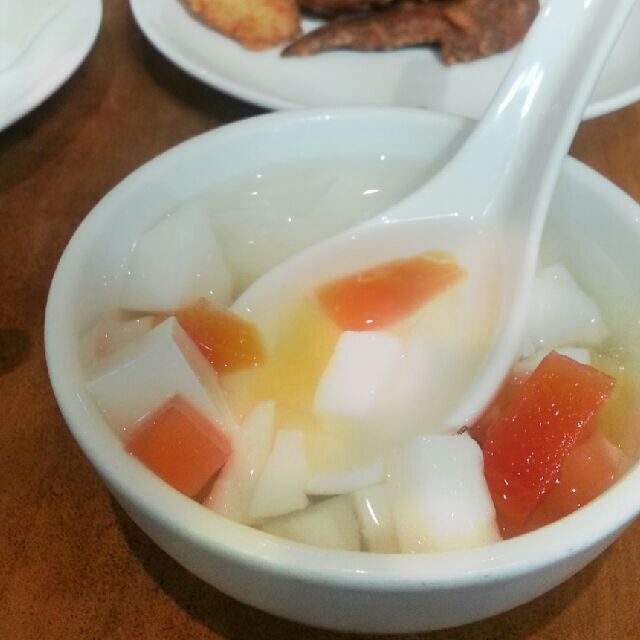 They have almond jelly, super normal… just almond jelly in cocktail fruits and syrup water. The red bean soup is not bad but I just don't like the ginseng taste.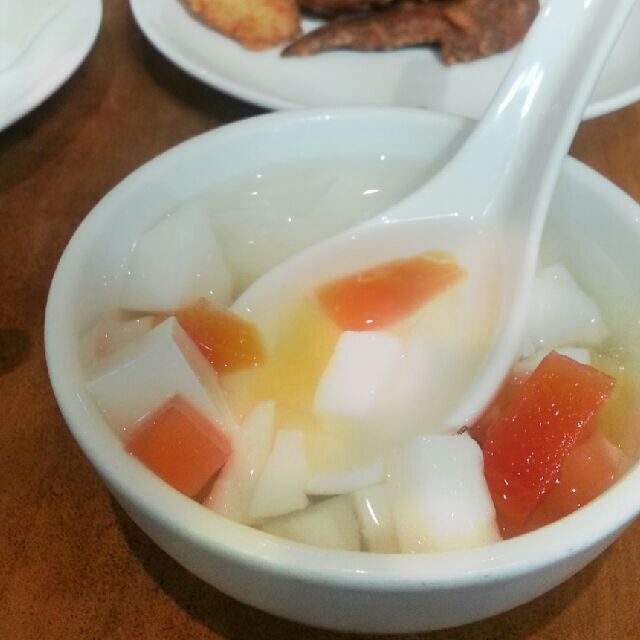 Small bowl of zhajiang mian. Not bad.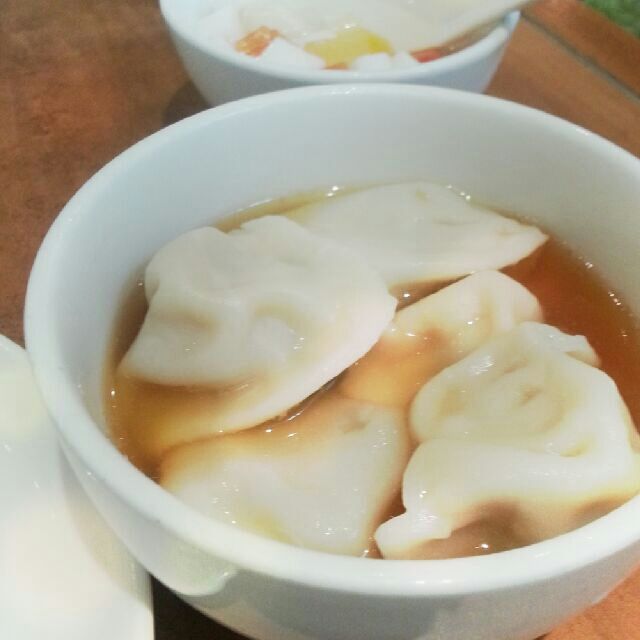 Dumplings in supreme soup, diluted soup. No wow, nothing.
Weirdly shaped xiao long bao. Passable.
Pork and chives guotie. First time see so guotie wrap until like that one.
– – – – –
Happy birthday to Papa! You are the greatest man on earth!!! And you will always be my superman! ♡♡♡