The day has been a little crazy today… I don't know why but I'm quite exhausted.
Nadine's bunny, Thumper was lost in the morning. Got me very anxious because I can't imagine losing Tifa. Quickly asked Ah Long to just go over and help Bryan to look for Thumper first while we clear some more work.
Luckily, bunny was found even before we got there to help and we had lunch at Wah Hoe!
'Smooth egg' beef #horfun.
Prawn paste chicken! Must-have!
Such beautiful #daisies. #nofilter =)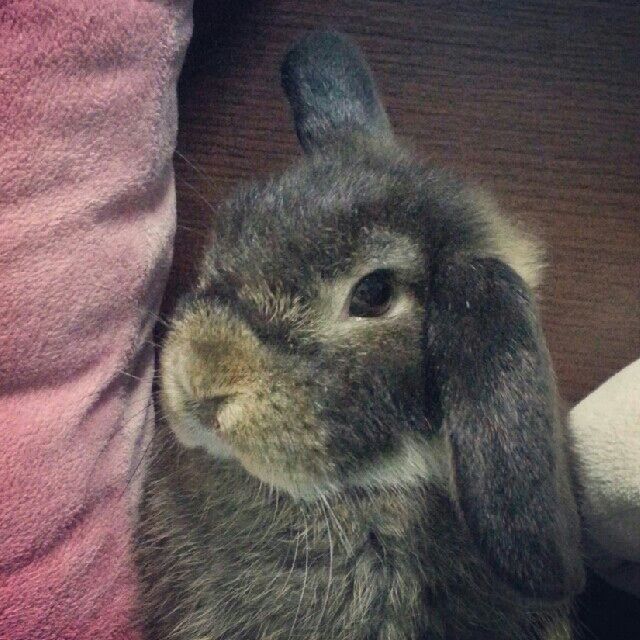 So cute hor? Ok la, I'm missing her right now.