2 sets of Grilled chicken chop with rosti for only $9.90. Cheap right?
Here's a pic of #chrysanthemum. No filter! Pretty eh?
Finally here to try their pastries…
Choco half ring was filled with loads of chocolate, some dried fruits and nuts. Worth it because it's only $2.80 and it's enough for 2 persons.
Queen's #muffin is moist and most importantly it's not overly sweet. A little crusty at the edge too.
Original royal pudding was nice too but I have to mixed it up before eating as it was a little milky. The pudding was more watery than what we usually have, so it became like a milkshake after lots of stirring.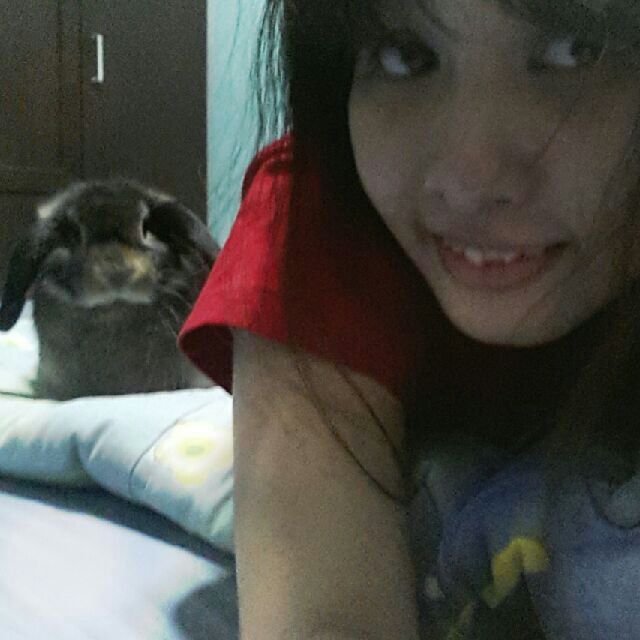 Tifa was sitting right there when I was taking this picture. Sometimes she forgets that she should settle her business in her own toilet.
Didn't let her out for too long. Kept chewing at the blanket and bolster… There are holes in them already… and she pee on my bunny plush. Haiz.