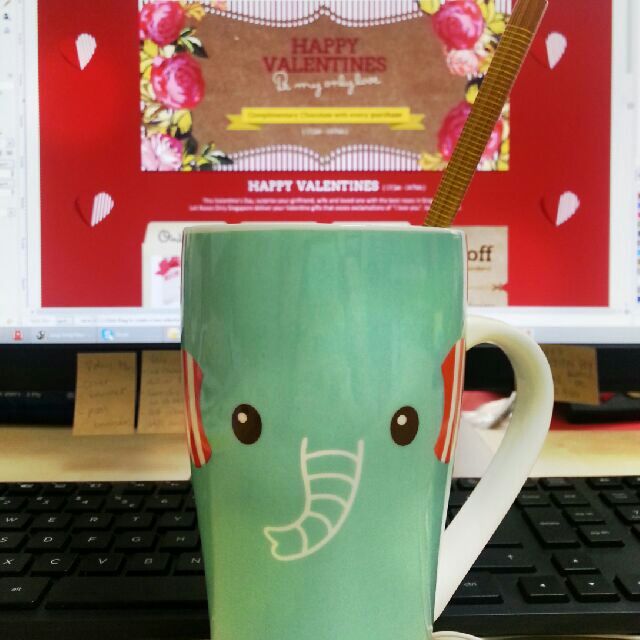 So many online banner artwork to do. So many sizes and variations. Hai~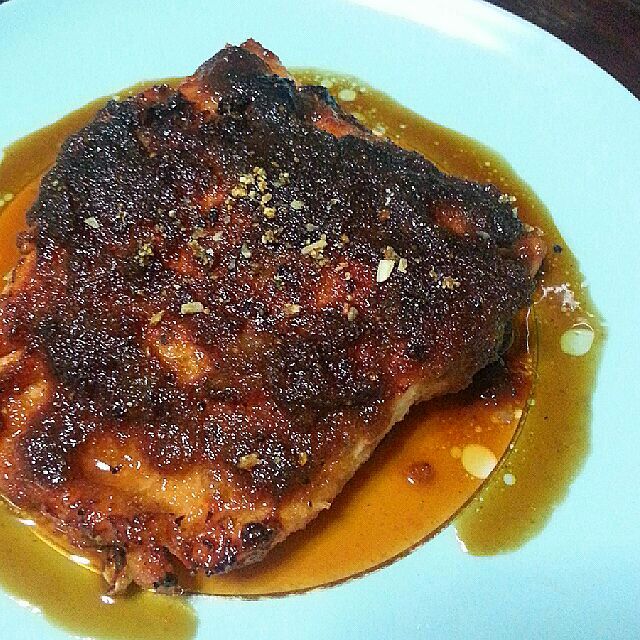 I cooked dinner today! Since I received a piece of salmon…
Pan-fried #salmon with raw sugar and onion. I'm supposed to bake it according to the recipe but there's no oven at boyfriend's place. Smelling good!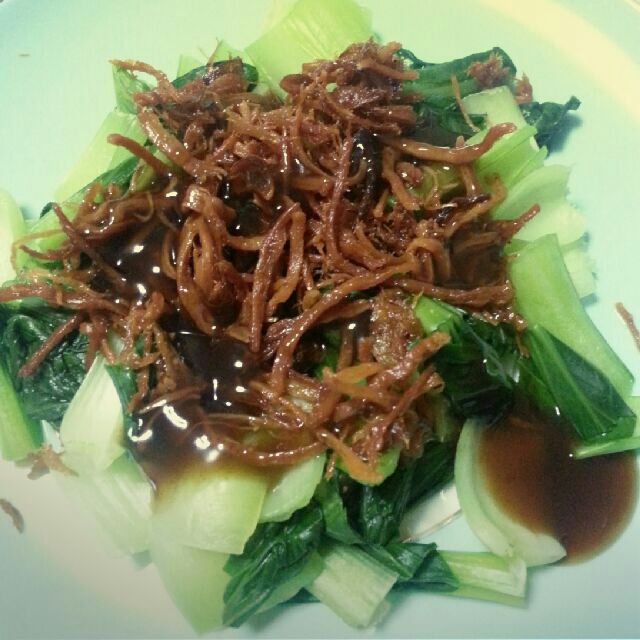 Xiao bai cai with crispy shredded pork (from Bangkok) and abalone sauce.
The crispy shredded pork is good for a lot of things, even fried rice. At least boyfriend likes it a lot. If you don't like sweet stuffs then this is not for you.
Boyfriend is not back from work yet. Food has gone cold already and I'm still waiting. *hungry*