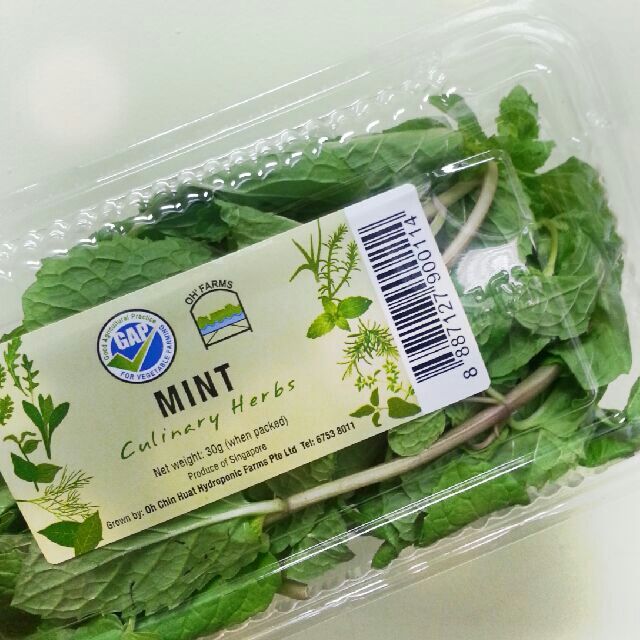 Got a pack of mint for Tifa! Hope this will help with her sometimes stuffy nose.
Sometimes I'm glad that Tifa is a fast learner, I don't have to take too long to litter train her. Although she still does pee outside maybe 20% of the time?
Does mark her territory too much though, especially when she's at a new place. Hope she wouldn't be like that when she is back at boyfriend's place.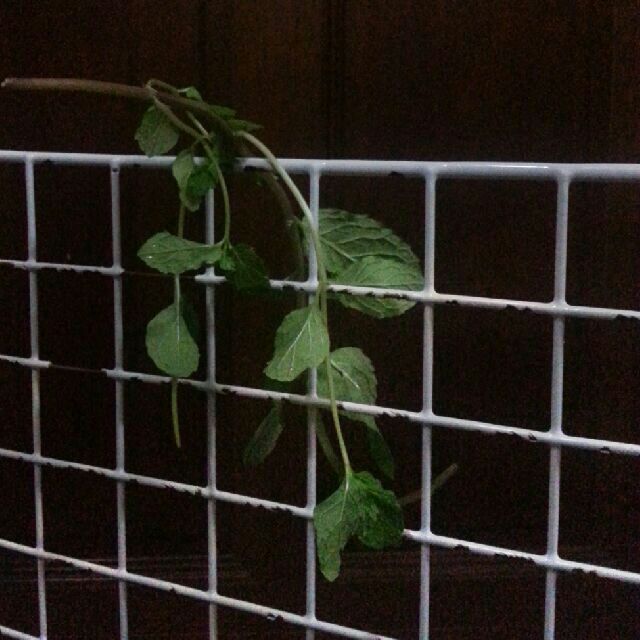 Hanged a sprig of mint on the playpen so that i could give her a piece of mint whenever I hear her sniffing away.
Just trimmed my hair! 1 inch shorter now, I hope Tifa is not able to eat my hair anymore.